Demolition Bentleigh East
[insert_php] include('wp-content/themes/Avada/calculator.php'); [/insert_php]
With lovely beach-like surroundings and the continuing growth of business interests, Bentleigh East is a fantastic suburb place to start a family or a lively business. With its boom in popularity, Bentleigh East residents have been continuing seeking quality demolishing a house services. Extensive services that we have excelled at for all our Bentleigh East clients.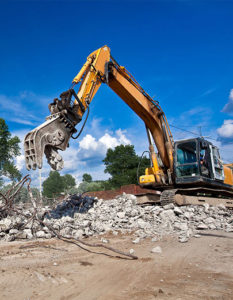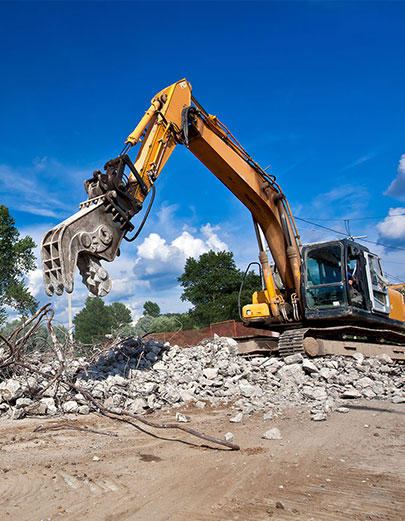 With over 15 years of quality work, we know what it means to offer our clients fantastic quality service. Our work is not exclusive and is affordable and available to everyone. That's why we have been Melbourne's number one service.
The way we have always worked is like this: we construct a complete package based on each client's situation and their desired budget. No matter what work needs to be done, we can do it. From large multi-site management tasks to minor property removal, we can get it done.
That's the way Diamond Earthmovers operates. And that's the way it has always worked for our clients. Our operators in Bentleigh East is waiting for you! We are ready to get started on your demolition project, so contact us today!
We service Melbourne wide, if you're looking for a demolition in Bentleigh instead, then call us today, we've got you covered.
Are You Looking For Trained And Accredited Demolition Experts in Bentleigh East?
Melbourne's builders, developers, and project managers know who to call for demolition services–Diamond Earthmovers!
Our commitment to safety, affordability, knowledge, and client service is unmatched. This commitment has established us as the go-to demolition provider in Bentleigh East.
Featuring a team of highly trained staff and the latest equipment, we are well-equipped to tackle any sized project. We excel in offering the following demolition services in Bentleigh East:
House and Residential Demolition
Commercial Demolition
Commercial and Environmental Demolition
Moreover, we don't stop at demolishing properties; we offer approval certificates and transport away the wrecked materials.
Get Partial To Complete House Demolition Services in Bentleigh East
Get professional house demolition specialists in Bentleigh East without breaking the budget. Diamond Earthmovers don't just offer comprehensive demolition services; we also complete tasks highly efficiently. In addition, we keep our prices low compared to other demolition services, providing us with a competitive edge as one of the reputed earthmovers in Bentleigh East.
We also feature residential demolition experts in Bentleigh East, offering low-cost solutions for project builders and residents. This ensures you can start building sooner and better in a clean working space.
Work With Licensed Earthmovers in Bentleigh East
We are the leading earthmovers in Bentleigh East dedicated to delivering an exceptional customer experience through our neat and clean services. Moreover, we prioritize safety, which is why we implement the best tools and machinery in every project.
Clients can be assured of high-quality demolition services in Melbourne, suiting their time and space requirements.
Our commercial demolition services in Bentleigh East are affordable, and we are known for our tidy demolition services in Bentleigh East.
Call Diamond Earthmovers in Bentleigh East today and know house demolition cost in Melbourne and also know how we can help you! You can even speak to us if you are unsure of your project requirements and need consultation.
[insert_php] include('wp-content/themes/Avada/calculator.php'); [/insert_php]
Suburbs We Regularly Service