[insert_php] include('wp-content/themes/Avada/calculator.php'); [/insert_php]
Bentleigh is a bustling growing suburb, and with it being only 13km south-east of Melbourne's CBD, there has been a boom in development and demolition services from private and public interests.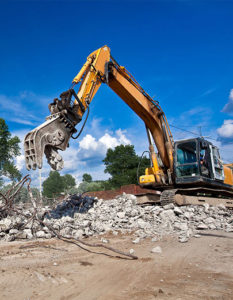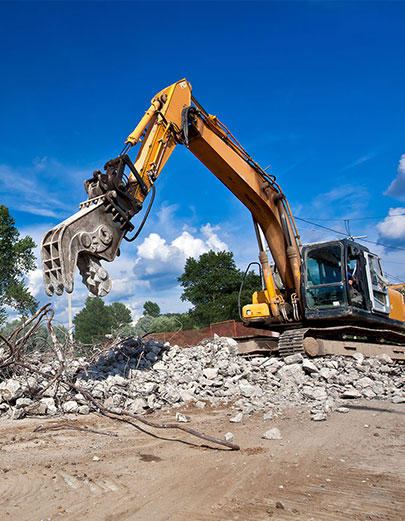 For all those people, there has been only one demolition service company they have called: Diamond Earthmovers. Bentleigh residents have been calling in Melbourne's most trusted home demolition professionals for the past 15 years, because we take satisfaction in delivering our clients with high quality reliable service.
We work on a simple platform: our affordable and competitive prices are available to everyone, from large commercial enterprises to quiet residents looking to kick-start a change. We start off by tailoring a complete package based around your personal situation and budget, regardless of what work you need done.
This includes: excavating minor features on your property to managing several sites at one time. At Diamond Earthmovers, we have always dedicated ourselves to offering all of Melbourne and Bentleigh residents and business owners, the best demolition services. Don't wait around! Contact our Bentleigh operators today! We are waiting for your call!
We service Melbourne wide, if you're looking for a demolition in Bentleigh East instead, then call us today, we've got you covered.
Partner With A Full Service Demolition Company in Bentleigh
Wrecking a building or house might seem simple at first; however, things can quickly go wrong if done without the right technique and tools. Besides, numerous hazardous materials are present at the deconstruction site, including asbestos, lead, and universal waste. All of these must be safely removed before undertaking any wrecking work.
Even more critical is that the contractor must be thoroughly familiar with the demolition work in Bentleigh.
This is where we come in!
Diamond Earthmovers are fully licensed and permitted to carry out demolition in Bentleigh and surrounding areas.
Why Hire A House Demolition Company in Bentleigh?
Is your home outdated and no longer desirable? But the land is of prime importance! If so, demolishing such a home would make way for a modern, nicer one.
Irrespective of your project scope or size, hiring a fully licensed house demolition contractor is critical to ensure quick, hassle-free demolition work. Our experts have the industry knowledge and tools to do demolition work in limited space and handle hazardous materials (especially if the house is next to another building).
Over the years, our experienced residential demolition experts in Bentleigh have partnered with project builders to help them demolish homes and clear the way for a new rebuild.
Contact a Reliable Earthmover in Bentleigh!
Commercial demolition in Bentleigh is a bit more complicated process; hence the need for a fully-licensed and experienced earthmover in Bentleigh. Wrecking a commercial or residential building can be dangerous if done by an inexperienced company.
Our commercial demolition experts in Bentleigh follow all industry standards for employee safety and deconstruct buildings environmentally friendly.
At Diamond Earthmovers, with our decade-long expertise, we have what it takes to undertake a safe and seamless commercial demolition project in Bentleigh.
Ready to get started with your residential demolition project in Bentleigh? Contact Diamond Earthmovers for a free estimate today!
[insert_php] include('wp-content/themes/Avada/calculator.php'); [/insert_php]
Suburbs We Regularly Service