[insert_php] include('wp-content/themes/Avada/calculator.php'); [/insert_php]
Only 9km East of Melbourne's CBD, Deepdene used to be formerly a neighbourhood within Balywn. But in 2010, Deepdene became its own suburb and it has been growing since then.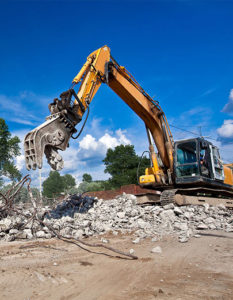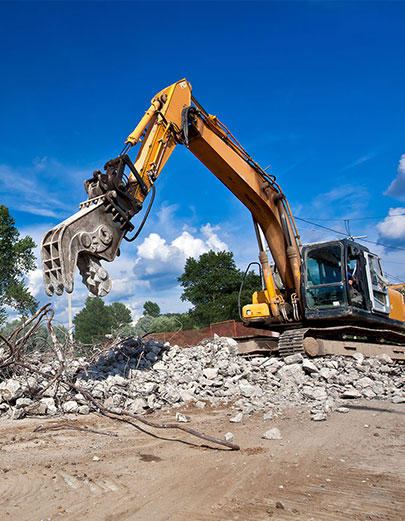 People more than ever have been calling demolition services for their development needs and requirements. And the company that Deepdene residents have been calling has been Diamond Earthmovers.
Our extensive list of services are open to anyone and everyone, including residents and, commercial and industrial companies.
We can take on the smallest jobs, such as excavating pools and driveways (and many more!) to managing large commercial operations, like demolishing multiple sites at one time.
Diamond Earthmovers have always ensured our clients that all their home demolition requirements will be planned out with a tailored blueprint that falls within their desired and affordable budget.
That's because, we are all about ensuring that our clients are happy with our work. That's the professional service we have offered to all our clients for the past 15 years.
Our team of successful and skilled Deepdene operators are waiting for your call. Contact us today!
We service Melbourne wide, if you're looking for a demolition in Forest Hill instead, then call us today, we've got you covered.
We Are The Pioneers of Demolition in Deepdene
For decades, Diamond Earthmovers have created a reputed demolition company in Deepdene through exemplary leadership and expertise.
We prioritize client satisfaction, with focus on delivering the best possible experience to each and every client, irrespective of their project scope or budget.
Our demolition specialists in Deepdene pride themselves in ensuring reliability, integriti, and clean communication at every step.
Moreover, our strong work ethic ensures we exceed our client's expectations when it comes to demolition services in Deepdene.
Setting High Standards For House Demolition Companies in Deepdene
Are you a general contractor, builder, or apartment community owner planning to demolish your house or residential structure? If so, our residential demolition experts in Deepdene can assist in wrecking and removing your structure efficiently and at a lower cost.
We embedded the right mixture of hard work, honesty, and safety, making us among the trustworthy and established residential demolition company in DeepdeneHighest safety standards with zero incidents record:
Fleet of advanced equipment
Highly trained and experienced operators and laborers
Numerous posititve feedback
Work with a professional house demolition company in Deepdene that knows the in's and out's of deconstruction and understands what it takes to get the job done effectively, efficiently, and safely.
Work With a Reliable And Offordable Earthmover in Deepdene
Diamond Earthmover is a fully licensed, insured, and bondable full-service demolition company in Deepdene. Our contractors are here to meet your demolition, cleanup, and remediation needs while flexible enough to meet any project, regardless of the size and scope.
Our
commercial demolition services in Deepdene offer full work scope and superior end results.
Moreover, our competitive pricing plans in all markets and dedication to delivering the best quality of work make us a leading name in earthmover services in Deepdene.
If you have any questions or need further information, call Diamond Earthmovers today.
[insert_php] include('wp-content/themes/Avada/calculator.php'); [/insert_php]
Suburbs We Regularly Service