[insert_php] include('wp-content/themes/Avada/calculator.php'); [/insert_php]
Residential House And Commercial Building Demolition Company
Recognised for its high quality and safe lifestyle, and only 10km East of Melbourne's CBD, Balwyn North is among one of the Melbourne's most popular suburbs. With its ever-growing development projects, both personal and commercial, residents and business owners of Balwyn North, are more than ever using demolition services to get their project started.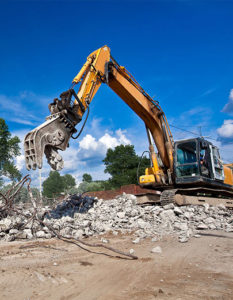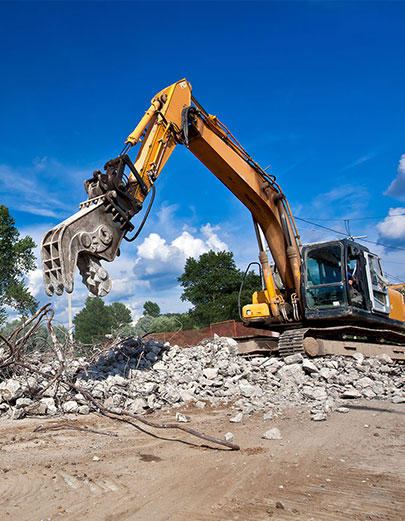 As specialists in residential, commercial and industrial demolition, we have set the high standard of customer satisfaction and demolition project completion. Diamond Earthmovers' services are not just limited to complete property demolition; we have the professional team to take on and complete any job, big (managing several sites at the one time) or small (merely excavating your pool, driveway and so forth).
Our aim has always been to provide an easy and effective strategy for our clients. We construct and tailor a complete package for each client based on their needs, their situation and their budget. That's the way we operate at Diamond Earthmovers. Don't waste time talking to other demolition companies. Talk to Balywn North's best and most trusted home demolition Services. Contact Diamond Earthmovers today!
Our demolition service areas Box Hill North | Blackburn North | Camberwell | Burwood East
We service Melbourne wide, if you're looking for a demolition in Bentleigh East instead, then call us today, we've got you covered.
Enjoy Smooth Demolition Services in Balwyn North
Enjoy a stress-free, seamless demolition in Balwyn North Melbourne with Diamond Earthmovers from start to finish.
Over the decades, we've identified and leveraged the best equipment and tools in tandem to complete the demolition project without waste.
Being a leader in demolition services, we know how to gain proper approvals from local councils or private certifiers. This ability ensures the demolition work in Balwyn North is completed efficiently and without any delay.
Diamond Earthmovers offer first-rate commercial and residential demolition in Balwyn North, including:
Full house demolition
Partial demolition
Office/store strip out
Commercial strip out
Garage demolition
End-of-lease rubbish removal
We make the most challenging demolition work tasks look easy!
Looking For House Demolition Contractors in Balwyn North?
The team at Diamond Earthmovers is among the best house demolition companies in Balwyn North and has a well-established reputation in Melbourne.
Our rich industry expertise and the right equipment make us your go-to house demolition specialists in Balwyn North.
We pride ourselves in undertaking successful demolition work even under tight access and offer clean-up services after project completion.
With decades of experience backing up, we work with your builder according to his guidelines.
Speak To Us For Commercial Demolition Services in Balwyn North
Our experts at Diamond Earthmovers offer a comprehensive and stress-free commercial demolition in Balwyn North by securing the proper permits for the project. Moreover, we help you avoid getting caught in bureaucratic red tape by getting every approval from the desired authority.
In addition, we also offer after-hours residential demolition services in Balwyn North, ensuring your schedule is met.
Our hand demolition specialists can also remove office and warehouse rubbish and the restoration work to make the project look good.
Contact our demolition experts today and get the right price for your house or commercial demolition.
[insert_php] include('wp-content/themes/Avada/calculator.php'); [/insert_php]
Suburbs We Regularly Service