Located 12km East of Melbourne's Central Business District, Mont Albert is a slowly growing suburb. Known for its busy atmosphere and lifestyle, more residents and commercial enterprises are looking to demolition services to get their property dreams started.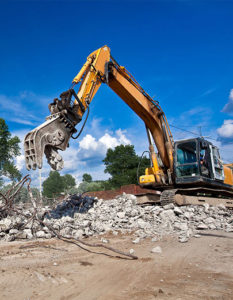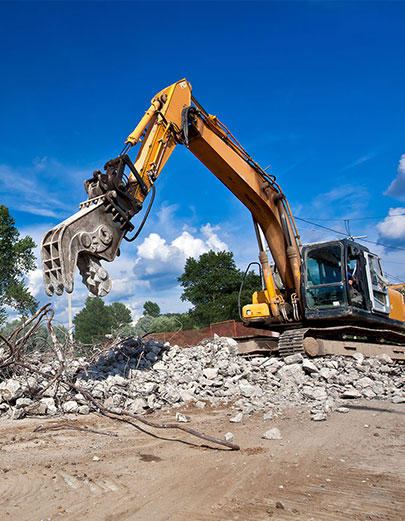 This is where Diamond Earthmovers comes in.
Our operators are open to completing any demolition project that you need completed. They can work on small time jobs, including excavating pools, driveways and many more, and large multi-site jobs for commercial use.
From domestic to residential properties, we have always prided ourselves to helping all our clients by planning out a tailored project that suits their budget and personal situation. Our operators will be with you every step of the way, guaranteeing a professional service.
For the last 15 years, we have guaranteed that our clients are happy and comfortable with our work.
Our team of skilled operators are ready to help you with all your demolition needs and wants. Contact our Mont Albert team today to get started.
We service Melbourne wide, if you're looking for a demolition service in Mont Albert North instead, then call us today, we've got you covered.
Suburbs We Regularly Service