[insert_php] include('wp-content/themes/Avada/calculator.php'); [/insert_php]
With peaceful surroundings and a vast number of growing commercial interests, Malvern East is a great place to start a family or start a business. As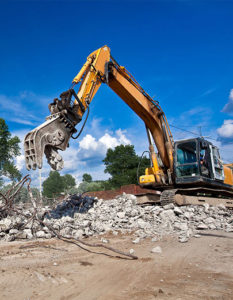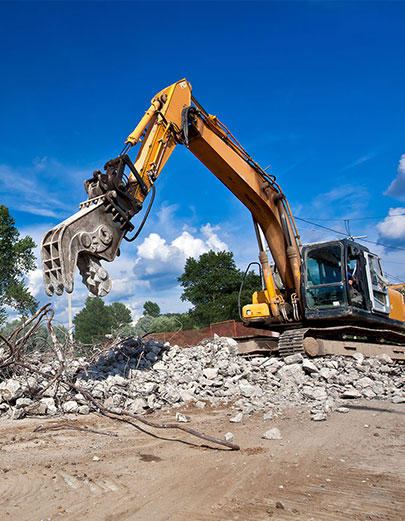 Malvern East continues to grow, so does the need for demolition services. This is where Diamond Earthmovers can help all residential and commercial clients. Experienced with over 15 years of quality work, we have raised and set the highest standard of offering affordable and effective demolition services to clients.
Our services are not exclusive and are available to everyone. We are not limited to complete property demolition either; we can also handle small tasks (like removing your pool etc) and massive commercial jobs (such as managing and demolishing several sites at once).
The way we have always worked is like this: we plan out a complete project based on each client's individual needs, their situation and and their desired affordable budget. We will be with you every step of the way. That's the way Diamond Earthmovers operates. Our operators in Malvern East is waiting for you to get in touch. We are ready to get started on your demolition project!
We service Melbourne wide, if you're looking for a demolition service in Kew East instead, then call us today, we've got you covered.
[insert_php] include('wp-content/themes/Avada/calculator.php'); [/insert_php]
Suburbs We Regularly Service