[insert_php] include('wp-content/themes/Avada/calculator.php'); [/insert_php]
Only 10km from Melbourne's CBD, Glen Iris has always been a popular and growing suburb. Cited as one of Melbourne's more lavish suburbs, many residents and commercial enterprises are moving in.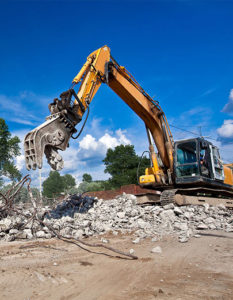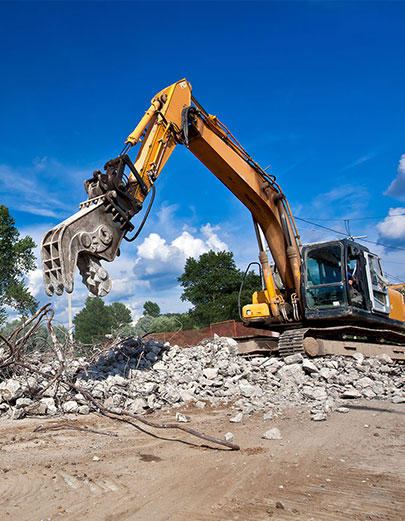 And with that, there has been an increase in the demand of demolition services.
And for the last 15 years, Diamond Earthmovers has been the demolition company that Glen Iris residents and business owners have been calling.
Our desire to offer our clients affordable prices and a successful blueprint to leave them satisfied and safe, has been the backbone of our work.
Our services are available to everyone who needs it. We can manage multiple sites at once, and work on smaller tasks, such as removing certain features around properties.
At Diamond Earthmovers we are all about guaranteeing our clients a professional, secure and reliable service.
Our team friendly operators are ready to help you with all your home demolition requirements. Contact our Glen Iris operators today to get started.
We service Melbourne wide, if you're looking for a demolition in kew east instead, then call us today, we've got you covered.
Highly Skilled And Trained Demolition Experts in Glen Iris
At Diamond Earthmovers, we offer competitive demolition services in Glen Iris, including:
Developing deconstruction strategy
Characterizing hazard
Decontamination
Demolition and land remediation
Asset disposal
Since our inception, we have established an unrivalled reputation for delivering a safe, trusted, and quality demolition project in Glen Iris and nearby areas. Moreover, our house and residential demolition services in Glen Iris possess various accreditations for delivering safe and competitive demolition services.
We Provide The Best House Demolition Service in Glen Iris
If you want a quick and stress-free way to demolish your house, you are in the right place.
At Diamond Earthmovers, we have the leading house demolition experts in Glen Iris with decades of experience in the residential demolition industry in Glen Iris.
Our complete house demolition package in Glen Iris makes all the difference for your project and development. Everything is carefully planned, and with our expertise, the plan is executed flawlessly.
From the start to the very last stage of your house demolition project in Glen Iris, we are there with you, ensuring everything goes as per plan.
An Affordable Earthmover Company in Glen Iris
Commercial demolition in Glen Iris is entirely different from wrecking a house or residential building. While the latter involves selecting the house structure for demolition, the former requires crushing a building down to its Layman's terms.
Hence, deconstructing a commercial building is a gigantic task involving in-depth and vital steps to ensure a safe and successful demolition.
Besides, wrecking a commercial building needs certain permits from the local authorities. However, we can help clients navigate this complex world of bureaucracy at Diamond Earthmovers. Apart from offering reliable commercial demolition services in Gen Iris, we are good at paperwork too!
Put Diamond Earthmovers on your speed dial for all your commercial and residential demolition needs in Glen Iris.
For top-notch Demolition in Camberwell, Demolition in Deepdene, Demolition in Doncaster East, and Demolition in Forest Hill service, visit Diamond Earthmovers. We offer expert solutions with a focus on safety and efficiency.
[insert_php] include('wp-content/themes/Avada/calculator.php'); [/insert_php]
Suburbs We Regularly Service