[insert_php] include('wp-content/themes/Avada/calculator.php'); [/insert_php]
With a number of natural attractions and growing commercial interests, and only just 11km from Melbourne's Central Business District, Glen Huntly has seen a boom in demolition services over the past several years.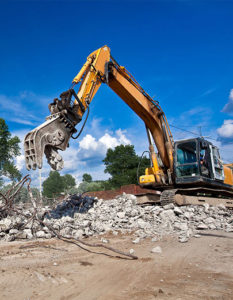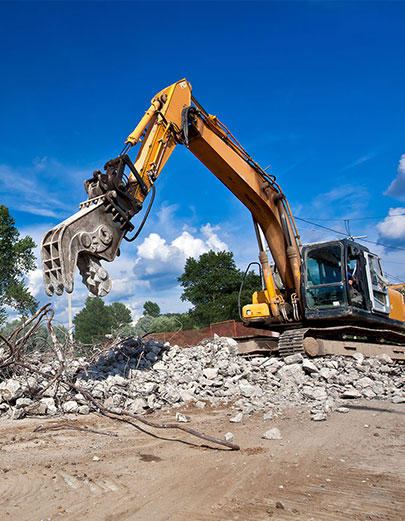 And this boom has seen Diamond Earthmovers being contacted on a regular basis. Because thanks to our 15 years of hands-on quality experience, we understand what makes customers satisfied with demolition services.
Working on everything from residential to commercial properties, from massive jobs (such as managing several site at once) to minor jobs (excavating a pool or driveway or so forth), our team can take on any job that you need done. We work on the simple promise of offering competitive prices to anyone who needs our service. We construct an affordable plan that outlines the details of the project for you.
Because that is the way Diamond Earthmovers has always worked. And our record over 15 years proves that. Our Glen Huntly team of operators are waiting for your call. Don't wait, we are ready to help you with all your demolition needs.
We service Melbourne wide, if you're looking for a demolition service in Glen Iris instead, then call us today, we've got you covered.
For top-notch Demolition in Balwyn North, Demolition in Bentleigh East, Demolition in Bentleigh, and Demolition in Box hill North service, visit Diamond Earthmovers. We offer expert solutions with a focus on safety and efficiency.
We services all over victoria including these suburbs:
Kilmore, Wallan, Hidden Valley, Seymour, Wandong, Beveridge, Whittlesea, Lancefield, Kinglake, Craigieburn Broadford, Northern suburbs
[insert_php] include('wp-content/themes/Avada/calculator.php'); [/insert_php]
Suburbs We Regularly Service