Demolition Mont Albert North
[insert_php] include('wp-content/themes/Avada/calculator.php'); [/insert_php]
With a number of natural attractions and growing commercial interests, Mont Albert North is an area that is fastly growing with development interest.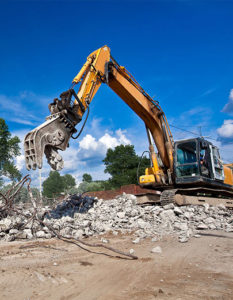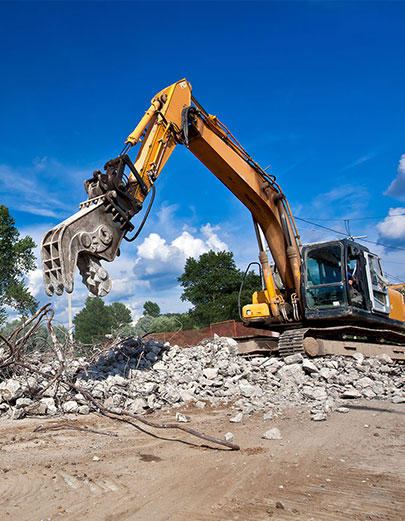 It's times like these that you have to call in Mont Albert North's most respected and reliable demolition experts: Diamond Earthmovers.
With 15 years of hands-on experience we have established ourselves as a company that prides itself on delivering results and guaranteeing customer satisfaction.
Covering everything from private to commercial properties, from large jobs (such as managing several site at once) to small tasks (excavating a pool or driveway or so forth), our team of operators can take on any job that you need done.
The way we operate is simple: we tailor a complete package based on your demolition requirements, your personal situation and confide it into an affordable budget.
Because that is the way we have always worked. Making our clients happy with our professional service is what we have always done.
Our team in Mont Albert North is waiting for you to get in touch. Don't wait, we are ready to help you with all your needs.
We service Melbourne wide, if you're looking for a demolition service in Mont Albert instead, then call us today, we've got you covered.
For top-notch Demolition in Balwyn North, Demolition in Bentleigh East, Demolition in Bentleigh, and Demolition in Box hill North service, visit Diamond Earthmovers. We offer expert solutions with a focus on safety and efficiency.
[insert_php] include('wp-content/themes/Avada/calculator.php'); [/insert_php]
Suburbs We Regularly Service