[insert_php] include('wp-content/themes/Avada/calculator.php'); [/insert_php]
Just 11km from the Melbourne's Central Business District, Surrey Hills is a classic suburban area, designed for peaceful family living.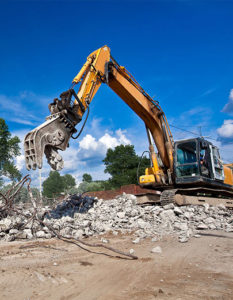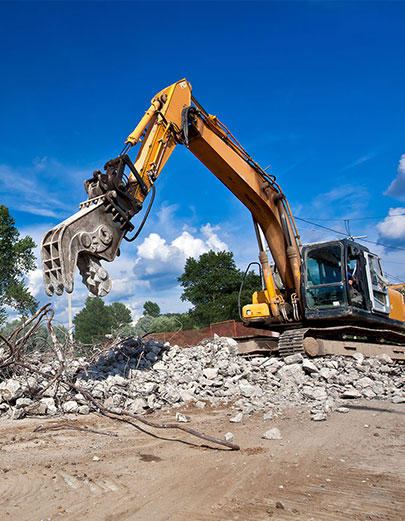 With plenty of residents always looking to move into this lovely area, there has been a rise in the demand of demolition services.
With 15 years of quality and assured experience behind us, we have established the reputation as Melbourne's most trusted demolition service company.
We have done this because we have always provided our customers with a detailed plan that is constructed around their exact requirements, all within an cost-effective budget.
At Diamond Earthmovers, our wide range of services are available for everyone. If you need a feature of your residential property removed, we can do it. If you want to demolish several sites at once, we can handle that too.
Because we at Diamond Earthmovers, we want to ensure that all our clients are entitled to get our professional service handed to them.
Our Surrey Hill operators are waiting for your call! Contact us today!
We service Melbourne wide, if you're looking for a demolition service in Oakleigh South instead, then call us today, we've got you covered.
[insert_php] include('wp-content/themes/Avada/calculator.php'); [/insert_php]
Suburbs We Regularly Service