Demolition Box Hill North
[insert_php] include('wp-content/themes/Avada/calculator.php'); [/insert_php]
Located deep within an exciting and commercial landscape, Box Hill North is one of Melbourne's up-and-coming suburbs. With plenty of little plazas and shopping malls, it is also surrounded by natural beauty and parklife. But as Box Hill North grows, so does the need for development and demolition a house services.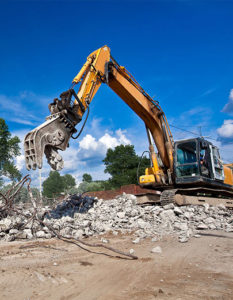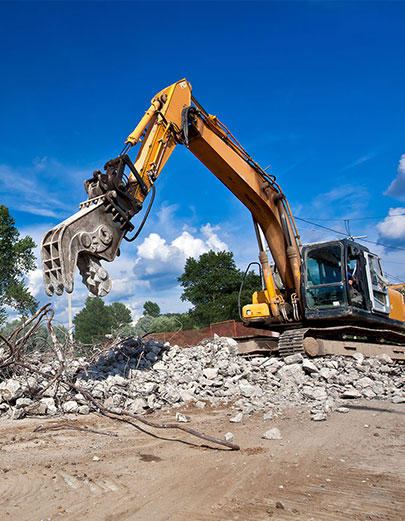 It's here that Diamond Earthmovers can help. We are specialists in residential, commercial and industrial demolition, and over the past 15 years we have set a high standard of demolition project completion and customer satisfaction.
Our services are not exclusive, as we ensure that everyone and anyone can contact us and use our services. We are not limited to complete property demolition, but also can handle small tasks (like excavating your pool, driveway and so forth) and massive commercial jobs (such as demolishing several sites).
The way we work is easy for all: we tailor a plan for each and every customer based on their needs, their situation and their affordable budget. That's the way we operate at Diamond Earthmovers. Our operators in Box Hill North are waiting for you to get in touch. We are ready to get started on your demolition project.
We service Melbourne wide, if you're looking for a demolition in Camberwell instead, then call us today, we've got you covered.
Do You Want To Partner With A Demolition Company in Box Hill North?
Opting for the right and experienced demolition agency in Box Hill North is a critical step toward a successful project, regardless if you are the owner, builder, or engineer.
Diamond Earthmovers is a multifaceted full-service demolition company in Box Hill North and nearby suburbs.
We carry out a wide range of demolition projects, including:
Residential and Commercial Demolition
Structural Dismantling
Asset Recovery (metal reclamation and recovery)
Waste reduction and management
Our rich industry expertise, modern equipment, and technical knowledge assure that each demolition project is performed professionally, on time, and within the local and state safety regulations.
Fully Licensed House Demolition Company in Box Hill North
Wrecking a house on your own can be dangerous. There are a lot of hazardous materials involved that can result in an injury if you aren't familiar with the work.
Moreover, it's likely that you won't be able to carry out the work as well as a professional house demolition company in Box Hill North.
Diamond Earthmovers is a reputed earthmover service provider in Box Hill North. Serving for decades, we have the necessary experience and equipment to demolish any residential or commercial building efficiently and safely.
As residents of Melbourne, we are familiar with the local and state regulations required
to carry out the house demolition project in Box Hill North.
Environmentally-Conscious Earthmover in Box Hill North
Diamond Earthmovers are one of the few earthmovers in Box Hill North whose number one priority is you, the client. From project planning and undertaking to seamless on-site demolition performance, we offer cutting-edge solutions for all your commercial demolition projects in Box Hill North.
In addition to our demolition solutions, we boast a proven safety record and a high on-time completion record.
Contact Diamond Earthmovers today, and we'll be happy to offer you a free estimate after discussing your specific needs!
[insert_php] include('wp-content/themes/Avada/calculator.php'); [/insert_php]
Suburbs We Regularly Service