Demolition Box Hill North
Located deep within an exciting and commercial landscape, Box Hill North is one of Melbourne's up-and-coming suburbs. With plenty of little plazas and shopping malls, it is also surrounded by natural beauty and parklife. But as Box Hill North grows, so does the need for development and demolition.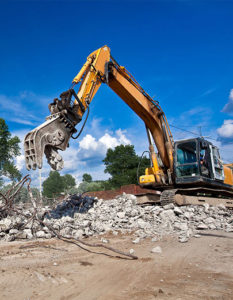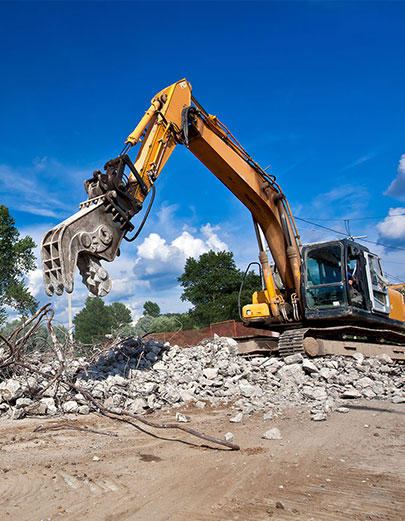 It's here that Diamond Earthmovers can help. We are specialists in residential, commercial and industrial demolition, and over the past 15 years we have set a high standard of demolition project completion and customer satisfaction.
Our services are not exclusive, as we ensure that everyone and anyone can contact us and use our services. We are not limited to complete property demolition, but also can handle small tasks (like excavating your pool, driveway and so forth) and massive commercial jobs (such as demolishing several sites).
The way we work is easy for all: we tailor a plan for each and every customer based on their needs, their situation and their affordable budget. That's the way we operate at Diamond Earthmovers. Our operators in Box Hill North are waiting for you to get in touch. We are ready to get started on your demolition project.
We service Melbourne wide, if you're looking for a demolition service in Brighton East instead, then call us today, we've got you covered.
Suburbs We Regularly Service