[insert_php] include('wp-content/themes/Avada/calculator.php'); [/insert_php]
With lovely parklands, including Frog Hollow, Fordham Gardens and Cooper Reserves, and a booming commercial area, Camberwell has become one of Melbourne's most well-renowned suburbs.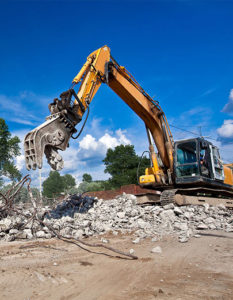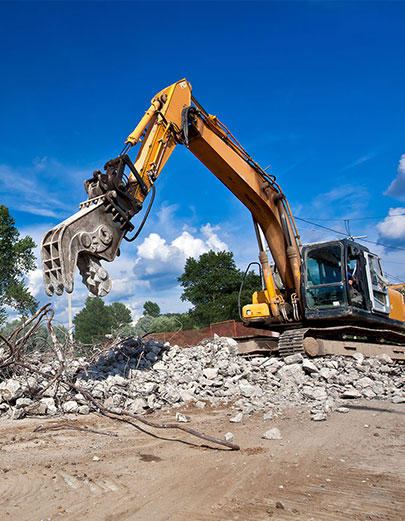 With Camberwell continuously growing over the years, there has been an increase in demand for residential demolition services. Services that we offer.
Here at Diamond Earthmovers, we take great satisfaction in offering our clients a secure and affordable demolition project.
Based around your needs and wants, we construct a blueprint that fits in with your personal situation and budget. We will be with you every step of the way.
We can work on any sort of properties, from residential to commercial. And can take on a host of different jobs, including smaller tasks such as removing features from a property, to managing several sites at once.
For 15 years, that's the way we have worked. And for 15 years it has proved successful.
At Diamond Earthmovers we are all about ensuring that our clients enjoy our effective and professional service. Our skilled operators are waiting for your Camberwell demolition needs. Contact us!
We service Melbourne wide, if you're looking for a demolition in deepdene instead, then call us today, we've got you covered.
Demolition Experts in Camberwell That Get The Job Done!
Are you looking for a demolition contractor in Camberwell that can handle both residential and commercial demolitions? Diamond Earthmovers are your solution!
Being in the demolition business for years, we have the required experience and knowledge to handle projects of any size and scope.
In addition, we use the latest equipment and implement safety procedures to ensure your house demolition work goes smoothly.
Why Choose a Professional House Demolition Contractor in Camberwell?
Wrecking a house is no small task, and should not be taken lightly. Hence, when it comes to residential demolition in Camverwell, it's critical to opt for a professional.
Here's why you should always consider working with a residential demolition contractor in Camberwell.
A professional house demolition expert in Camberwell has the necessary experience to perform the job safely and quickly. They also have the right tools and equipment to complete the project successfully.
There's no hiding that deconstructing a house is a dangerous task. With lots of potential for injury involved, it's wise to let the professional wreckers to the job safely.
Wrecking a house or commercial building involves a lot of permits for local and state authorities. However, partnering with a reilable demolition company like Diamond Earthmovers can undertake all the paperwork and ensure everything goes smoothly.
Demolition often leads to a lot of waste that usually requires immediate cleanup. However, a professional demolition service will take care of waste removal and cleanup, offering you peace of mind.
Fully Licensed And Insured Earthmover in Camberwell
Diamond Earthmovers in Camberwell are full certified, insudered, and licensed company. Our residential and commercial demolition specialists have the knowledge and resources to undertake any project size.
Moreover, we take great care to protect the environment during the ongoing demolition project.
Visit us today or call us now and get a free estimate based on your specific needs.
[insert_php] include('wp-content/themes/Avada/calculator.php'); [/insert_php]
Suburbs We Regularly Service