With lovely parklands, including Frog Hollow, Fordham Gardens and Cooper Reserves, and a booming commercial area, Camberwell has become one of Melbourne's most well-renowned suburbs.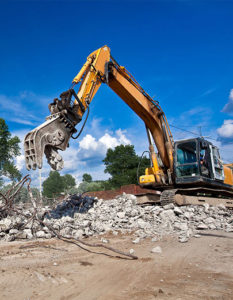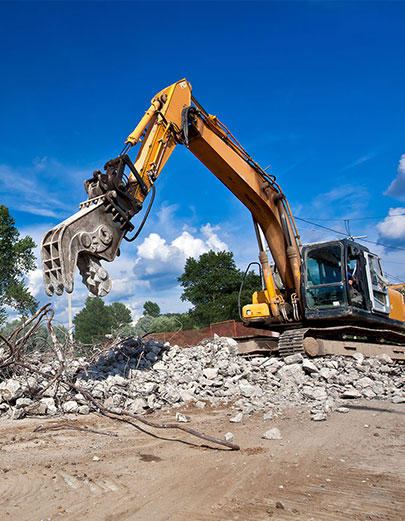 With Camberwell continuously growing over the years, there has been an increase in demand for demolition services. Services that we offer.
Here at Diamond Earthmovers, we take great satisfaction in offering our clients a secure and affordable demolition project.
Based around your needs and wants, we construct a blueprint that fits in with your personal situation and budget. We will be with you every step of the way.
We can work on any sort of properties, from residential to commercial. And can take on a host of different jobs, including smaller tasks such as removing features from a property, to managing several sites at once.
For 15 years, that's the way we have worked. And for 15 years it has proved successful.
At Diamond Earthmovers we are all about ensuring that our clients enjoy our effective and professional service. Our skilled operators are waiting for your Camberwell demolition needs. Contact us!
We service Melbourne wide, if you're looking for a demolition service in Burwood East instead, then call us today, we've got you covered.
Suburbs We Regularly Service