[insert_php] include('wp-content/themes/Avada/calculator.php'); [/insert_php]
Doncaster, also known as "Donny" to locals, is a bustling growing suburb. Just 15km East of Melbourne's CBD, Doncaster is well renowned for its constant property growth, with new residential, industrial and commercial properties being demolished and built.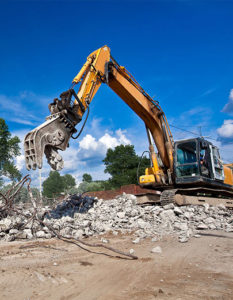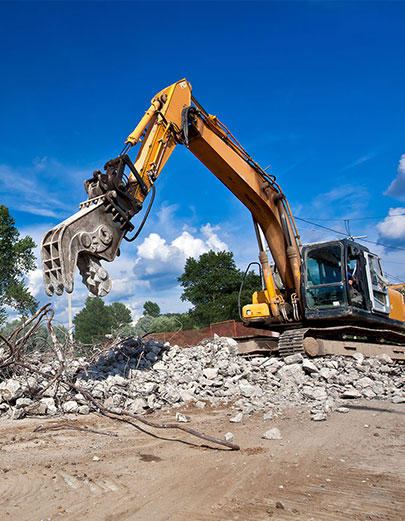 Everyday new demolition projects are happening across the neighbourhood and it's times like these that you have to call in Doncaster's most experienced and most reliable demolition experts: Diamond Earthmovers.
With 15 years of hands-on experience we have always prided ourselves on providing the best service to each and every customer for all their demolition needs. From residential demolition properties, from industrial to civil projects, we tailor a complete project for all our clients.
We are not just limited to "complete" demolitions: we can focus on smaller projects, such as excavating driveways, pools, landscaping and many others. We can also take on several sites at once if you're a commercial enterprise.
At Diamond Earthmovers we are all about ensuring an effective and professional service that aligns within your desired and affordable budget.
Our skilled operators are waiting for your Doncaster demolition needs today! Contact us about your requirements and we can get your project started!
We service Melbourne wide, if you're looking for a demolition service in Doncaster East instead, then call us today, we've got you covered.
For top-notch Demolition in Glen Iris, Demolition in Kew East, Demolition in Mont Albert, Demolition in Wheelers Hill, and Demolition in Wantirna service, visit Diamond Earthmovers. We offer expert solutions with a focus on safety and efficiency.
[insert_php] include('wp-content/themes/Avada/calculator.php'); [/insert_php]
Suburbs We Regularly Service