[insert_php] include('wp-content/themes/Avada/calculator.php'); [/insert_php]
With lovely parklands and a quaint peaceful atmosphere, Wantirna is a growing suburb in Melbourne's outer east. With more people and businesses,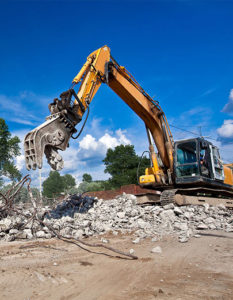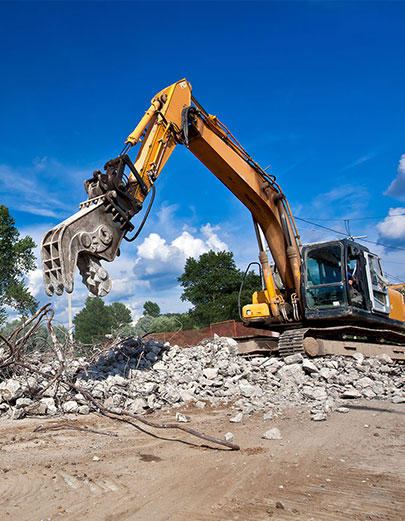 there has been an increase in demand for demolition services. Services that Diamond Earthmovers offer.
As specialists in commercial, industrial and residential demolition services and with 15 years of hands-on experience, we know what it takes to make our clients happy with our work and their finished project.
Our extensive range of demolition services are not simply limited to major companies. Our affordable prices means that anyone can call upon us. From managing several sites at once to minor excavation jobs, our operators can do it all for you.
When you call us, we begin tailoring a plan specifically designed for your needs wants. That's the way we operate.
Contact us today! Our friendly and helpful team of operators in Wantirna are waiting for you.
We service Melbourne wide, if you're looking for a demolition in Wheelers Hill instead, then call us today, we've got you covered.
Trust Us With Your Demolition Projects in Wantirna
Are you looking for a company that offers expert, fully-certified demolition services in Wantirna? If so, don't look further than Diamond Earthmovers for safe and controlled deconstruction services.
Being an established demolition company in Wantirna, our skilled and certified contractors uphold health and safety regulations throughout the demolition project.
Our bespoke solutions ensure clients have nothing to worry about, as we take care of every last detail, from demolition to site clearance.
Comprehensive House Demolition Services in Wantirna
Thanks to our earthmover experts, enjoy a safe and quick house demolition in Wantirna.
Our personalized and prompt residential demolition services in Wantirna ensure our clients enjoy a complete demolition service that doesn't miss a brick!
As a dedicated house demolition company in Wantirna, we offer an all-inclusive clearance service to eliminate any subtle structures, such as foundations. Once we clear the site, it is now ready for new, modern buildings.
At Diamond Earthmovers, we have the latest equipment and vehicles to ensure carrying residential demolition work in Wantirna to the highest standard. In addition to modern demolition equipment, we have a fleet of mini diggers and lorries, ideal for site clearance.
Opt For One of The Leading Earthmover Companies in Wantirna
Commercial demolition services in Wantirna are the need of the hour if your building is old, damaged, or no longer required. Whatever the case, leave this job of bringing down the building in the hands of an expert earthmover company in Wantirna.
By offering cost-effective earthmover services, we ensure residents can access modern commercial demolition solutions in Wantirna.
We take delight in upholding the highest industry standards and receiving feedback from our customers. Give us a call today, and our demolition experts in Wantirna will offer you a free quote.
[insert_php] include('wp-content/themes/Avada/calculator.php'); [/insert_php]
Suburbs We Regularly Service