[insert_php] include('wp-content/themes/Avada/calculator.php'); [/insert_php]
Kew East is considered one of the most prestigious suburbs in Melbourne. With many private and commercial owners looking to demolish their properties for redevelopment, these owners are looking towards the demolishing experts.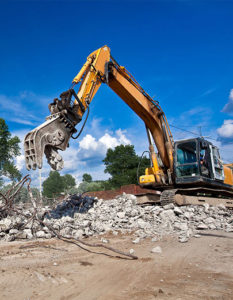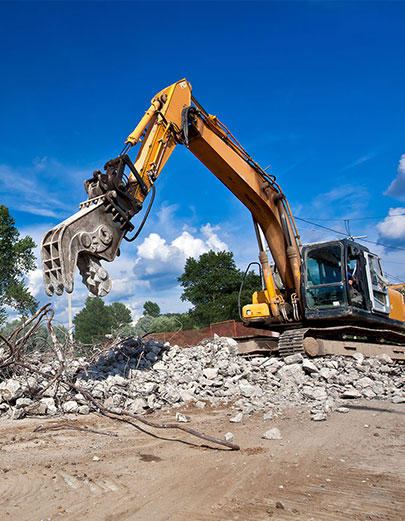 At Diamond Earthmovers, we have been demolishing properties for 15 successful years. The reason we have been around for so long is because we treat our clients with respect and honesty.
We've done this by tailoring a package to every client's needs ensuring the most effective and stress-free property demolition possible. All this is completed in an affordable budget that suits anyone's personal situation.
Our services are not just limited to residential, industrial or commercial property demolitions; we also can help with excavating small features across properties, and demolishing several sites at once.
We at Diamond Earthmovers, know that giving our Kew East clients safety and security with their demolitions projects will leave them happy with the final results.
Our team of successful and skilled operators in Kew East are waiting for your call. Contact Kew East's best home demolition team today!
We service Melbourne wide, if you're looking for a demolition Mont Albert instead, then call us today, we've got you covered.
Environmentally-Conscious Demolition Company in Kew East
Diamond Earthmovers' team of experienced and highly qualified specialists consistently deliver successful demolition projects in Kew East across all sectors and locations.
We demolish and dismantle anything, from domestic houses to industrial buildings, for redevelopment.
Moreover, we offer competitive quotations for demolition work in Kew East without any hidden or overhead charges. Our earthmover experts in Kew East undertake deconstruction projects while being environmentally conscious and prioritizing waste recycling.
All our employees at Diamond Earthmovers are highly trained in line with current legislation. Also, they are continuously assessed and certified in all demolition aspects through external and in-house training according to the latest industry standards and compilations.
Leading House Demolition Contractors in Kew East
House demolition might sound like an easy task to undertake; however, it still requires a significant amount of planning and paperwork.
At Diamond Earthmovers, we handle everything on your behalf, from start to finish.
As a leading house demolition expert in Kew East, we leverage the best tools and techniques to efficiently remove any residential structure from your property with minimal impact on the surrounding areas and the environment.
We offer a comprehensive house demolition package in Kew East, including, but not limited to:
Demolition survey
Complete house and residential demolition in Kew East
Land remediation
Debris removal
Fully Insured Earthmover Company in Kew East
We specialize in complete or partial commercial demolition projects in Kew East. At Diamond Earthmovers, we undertake precise, accurate, and surgical deconstruction work to bring down large-size buildings methodically.
Being in the industry for too long, we know how to get around the local and state regulations and get appropriate approvals.
Furthermore, we implement advanced dust control systems to ensure the site and surrounding areas remain clear during commercial demolition work in Kew East.
Get a free cost estimate for your demolition project today!
[insert_php] include('wp-content/themes/Avada/calculator.php'); [/insert_php]
Suburbs We Regularly Service