Kew East is considered one of the most prestigious suburbs in Melbourne. With many private and commercial owners looking to demolish their properties for redevelopment, these owners are looking towards the demolishing experts.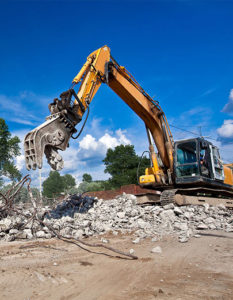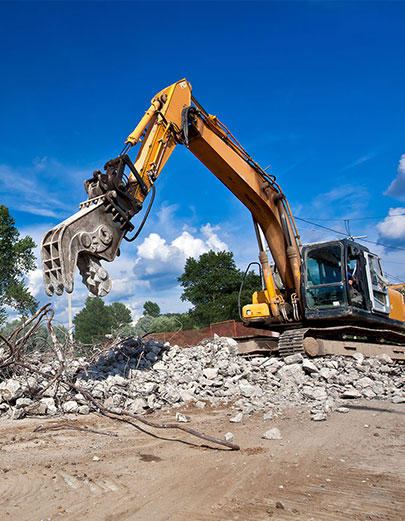 At Diamond Earthmovers, we have been demolishing properties for 15 successful years. The reason we have been around for so long is because we treat our clients with respect and honesty.
We've done this by tailoring a package to every client's needs ensuring the most effective and stress-free property demolition possible. All this is completed in an affordable budget that suits anyone's personal situation.
Our services are not just limited to residential, industrial or commercial property demolitions; we also can help with excavating small features across properties, and demolishing several sites at once.
We at Diamond Earthmovers, know that giving our Kew East clients safety and security with their demolitions projects will leave them happy with the final results.
Our team of successful and skilled operators in Kew East are waiting for your call. Contact Kew East's best demolition team today!
We service Melbourne wide, if you're looking for a demolition service in Malvern East instead, then call us today, we've got you covered.
Suburbs We Regularly Service