[insert_php] include('wp-content/themes/Avada/calculator.php'); [/insert_php]
As a ever-growing suburb, Glen Waverley is booming when it comes to residential and commercial development.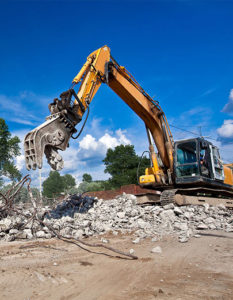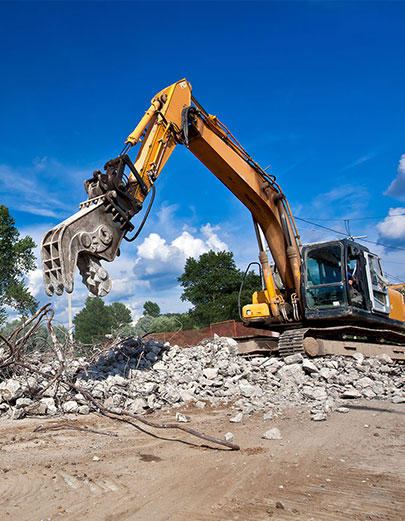 It has since become a business hub thanks to the influx of businesses and companies. It too has become a peaceful residential centre for many new families and people.
And every year, more and more individuals and companies are calling Diamond Earthmovers, Melbourne's most trusted demolition professionals.
Over the last 15 years, we have prided our reputation on providing our clients with secure and affordable demolition services.
Our wide range of services are not exclusive and anyone can call upon us. We plan out a blueprint of your desired project, all within an designed budget that suits your means.
From managing multi-site tasks to excavating pools, driveways and landscaping features, we have the team of operators to complete any project you want done.
Our Glen Waverley team is waiting for your call. Contact us about your home demolition needs and we can get your project started!
We service Melbourne wide, if you're looking for a demolition service in Murrumbeena instead, then call us today, we've got you covered.
For top-notch Demolition in Balwyn North, Demolition in Bentleigh East, Demolition in Bentleigh, and Demolition in Box hill North service, visit Diamond Earthmovers. We offer expert solutions with a focus on safety and efficiency.
[insert_php] include('wp-content/themes/Avada/calculator.php'); [/insert_php]
Suburbs We Regularly Service