[insert_php] include('wp-content/themes/Avada/calculator.php'); [/insert_php]
With a number of natural attractions and growing commercial interests, Burwood East is an area that is fastly growing with development interest.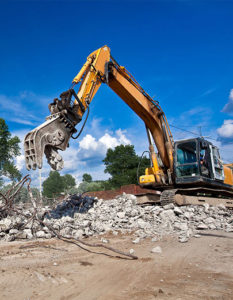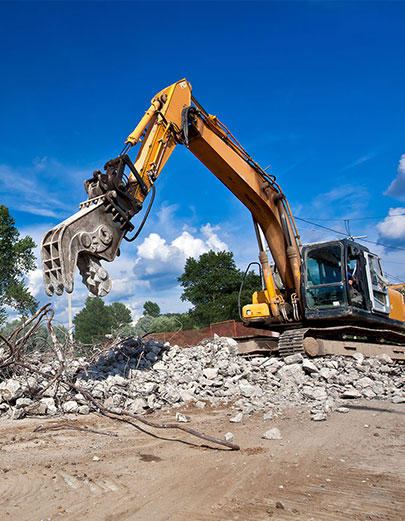 It's times like these that you have to call in Burwood East's most reliable demolition experts: Diamond Earthmovers.
For the past 15 years we have always wanted our wide variety of services to be available to anyone, including private residents and commercial enterprises.
Regardless of what demolition needs you want done, our team of operators can handle it. If you need your driveway or pool excavated our team can do it. If you want to have multiple sites managed, our team can do that too.
We can do it because we make it easy for you. From the minute you contact us, we begin planning out a simple blueprint based on your needs that fits into an affordable budget.
At Diamond Earthmovers we want our clients to be happy and secure with our work.
So contact our Burwood East operators today about your demolition requirements. Our friendly team are waiting for you!
We service Melbourne wide, if you're looking for a demolition service in Camberwell instead, then call us today, we've got you covered.
[insert_php] include('wp-content/themes/Avada/calculator.php'); [/insert_php]
Suburbs We Regularly Service