[insert_php] include('wp-content/themes/Avada/calculator.php'); [/insert_php]
Ecognised for its lovely beach-like surroundings and family-friendly lifestyle, Brighton East is has become one of Melbourne's most liveable suburbs. With more and more residents and business owners moving to Brighton East, demolition services are more popular than ever. Services that Diamond Earthmovers handle.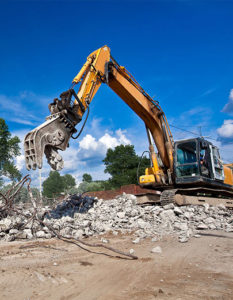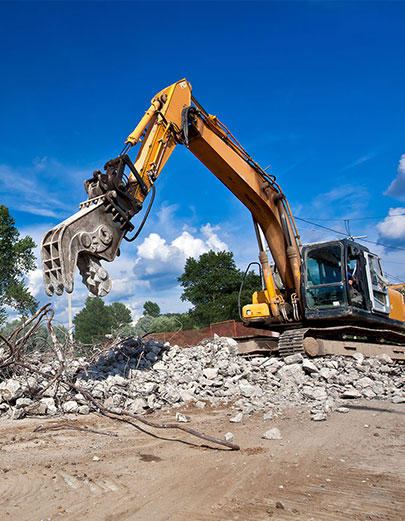 With over 15 years of professional and quality service, our team of operators can handle any job that you need done. Our competitive prices means that our services are open to anyone who wants them. From local businesses to residents, once you contact us, we begin planning out an effective blueprint that will be tailored to your needs.
Regardless if your job is minor like removing a feature of your house (like your pool, driveway and so forth), or if you need us to demolish multiple sites, our operators are willing to take it on.Diamond Earthmovers are here to ensure that our clients enjoy our friendly and professional service.
Our team of skilled operators are ready to help you with all your demolition needs and wants. Contact our friendly Brighton East operators today to get started!
We service Melbourne wide, if you're looking for a demolition service in Camberwell instead, then call us today, we've got you covered.
For top-notch Demolition in Balwyn North, Demolition in Bentleigh East, Demolition in Bentleigh, and Demolition in Box hill North service, visit Diamond Earthmovers. We offer expert solutions with a focus on safety and efficiency.
[insert_php] include('wp-content/themes/Avada/calculator.php'); [/insert_php]
Suburbs We Regularly Service